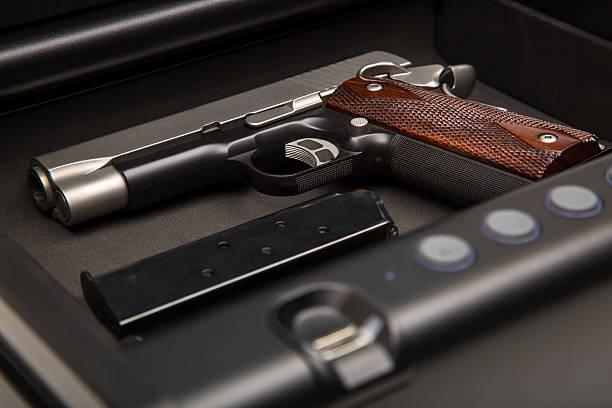 6 Good Reasons to Own a Gun Safe
The word safety conjures up images of being safe from all the violence and cruelty going on out there;or it may cause one to think of its opposite-insecurity. People want safety both of their beings and the valued possessions. Children,mentally unstable adults and criminals should not be able to easily access guns at your home. Safes have been around in some form for years dating way back from the days of Emperor Julius Ceasar. Money,precious stones such as Gold and even guns are all important things that people keep in safes to prevent easy access by unauthorized persons. It is tempting to imagine that safes are absolutely impregnable but what you need to know is that they are not altogether inaccessible to unauthorized persons. It is possible to cut a 1200lbs gun safe into two within 15 minutes using a battery run,high powered grinder that has a circular steel wheel. A small plasma cutter can be used to cut open the safe in a wicked 3 minutes!Can you imagine that a plasma cutter can work through the safe in just 3 minutes? May be you are a gun enthusiast or just want to have one or two around just in case you need to use them in an emergency situation;either way you will find a safe a useful belonging. The rest of the article will be dedicated to revealing some of the reasons people own gun safes and why you probably should.
The first reason that prompts people to buy a safe for their guns is gun safety. You need to keep off burglars from accessing your guns as well as other people in the house hold who may not know how to properly use a gun.
Owning a gun safe helps … Read More ...